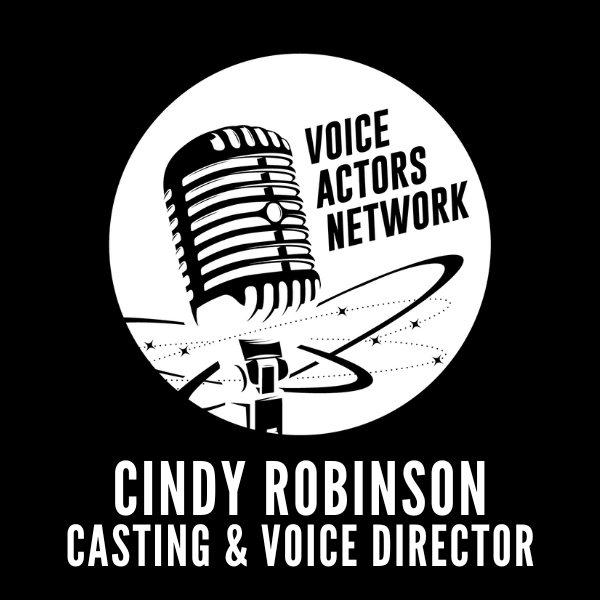 $145.00
$0.00
Singing for Animation Clinic - Cindy Robinson | Wednesday, October 18th from 7-10pm PT | In-Person!
Being in the presence of an industry professional does not guarantee employment, as the clinics are for educational purposes only.

Cindy Robinson
Casting & Voice Director
Singing for Animation Clinic
*This clinic will be held IN PERSON in a studio in Burbank, CA
Cindy Robinson is a multi-talented actor/director/musical director who started her career with the footlights of Broadway shining in her eyes.  Cast by Stephen Sondheim in the original production of Into the Woods at the age of 19, she immediately followed that with a 3 ½ year stint as "Wendy"in the National Tour of Peter Pan which eventually landed on Broadway. As the cover for the role of "Peter Pan," she became one of 8 women in history at that time to play the role on a Broadway stage.  Shortly after, she was cast in Nicholas Hytner's multi-Tony Award winning production of Carousel where she covered the role of "Julie Jordan."
A working actor since the age of 15, she has headlined nationally and toured internationally in productions such as Song and Dance, Candide, Pirates of Penzance, Annie Get Your Gun, An Inspector Calls, Seven Brides for Seven Brothers, and
Evita before transplanting to LA and bringing her musical talents behind the mic.  Her voice can be heard singing as Leap in the LeapFrog toy/VOD franchise, I Scout and Friends, "Monkey" for Fisher Price toys, the Christmas musical episode of Community, Elder Scrolls Online, Final Fantasy, and Deadpool as well as many others.
Her latest passion is voice and musical directing and recently she has been the vocal musical director for Pinkfong/Baby Shark, Paper Port animated series, Bibi and Tina for Amazon Prime, and Elder Scrolls Online to name a few.  Coming from a family of teachers, Cindy is excited to be leading a workshop to the musical, musical-curious, and maybe not-so-musical (!) voice actors in the community.  Let's erase the fear of singing and lean into the joy!