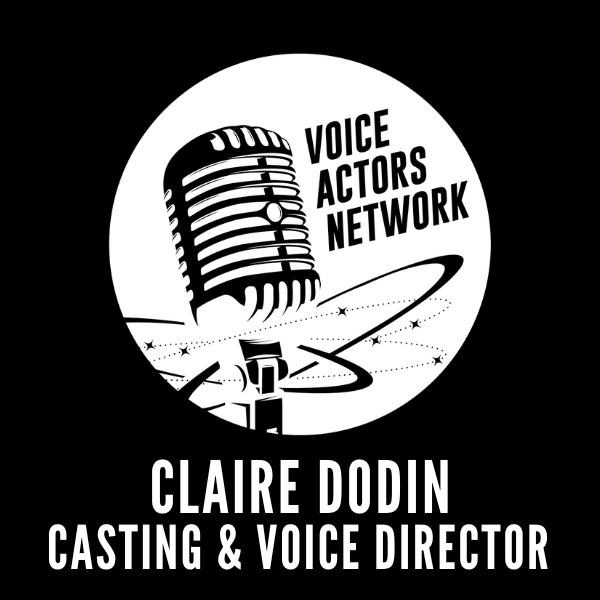 $145.00
$0.00
Animation Dubbing Clinic | Claire Dodin - VOFFLA | Saturday September 16th from 11am-2pm PST | IN PERSON
Being in the presence of an industry professional does not guarantee employment, as the clinics are for educational purposes only.
Claire Dodin
Casting & Voice Director, VOFFLA

Animation Dubbing Clinic
Saturday September 16th, 2023 | 11am-2pm PST
*This clinic will be held
IN PERSON
in a studio in Burbank, CA
Claire has extensive experience in the Voice Over world as a voice actress, producer, director and casting director with over 200 titles under her belt, mostly in animation and video games. She is a member of the Television Academy and 5 times Telly award winner.
She's currently directing the ongoing animated series Tatty and Misifu and Gotchu Catchu, as well as songs for Baby Shark, Pinkfong, Baby Finn and The High Meows.
Past casting and/or directing credits include the animated series Ciudad Jardin, Pet Hotel, undisclosed titles for Disney +, Shopkins, Splash and Bubbles, Cemacemas, EN the movie, Poison Apple, Astria Ascending, Metaphora the Moonycat quest, Beyond Good and evil 2, The adventures of Pil, Propagation, Bow Island and more.