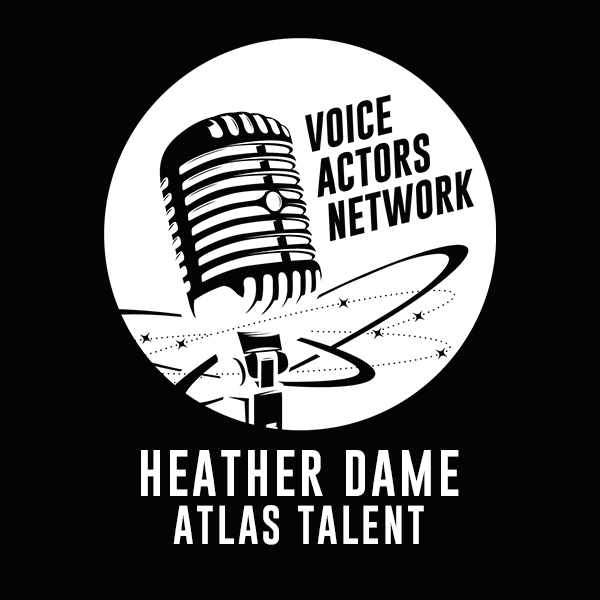 $120.00
$0.00
Agency Clinic - Heather Dame - Atlas Talent Agency | Tuesday, November 7th 2023 | 5pm-8pm PT | ZOOM
Being in the presence of an industry professional does not guarantee employment, as the clinics are for educational purposes only.

**Please note this clinic is from 5pm-8pm pacific**
Heather Dame
VP, SVP of Atlas LA

Heather is currently the SVP of Atlas LA and heads up Atlas' west coast branch.  She was tasked by Atlas to move out to Los Angeles 10 years ago to help develop and start up the new West Coast branch of the company. This included building the foundation of a positive public brand for the company by developing new relationships and engaging clients and buyers in the company philosophy, building new buyer relationships, growing and pitching new areas of business and carefully crafting a successful talent roster to invest in. Heather built Atlas' Animation department from the ground up, as well as had a close hand and partnership with other agents in developing the Los Angeles commercial, video game and promo/narration/trailer departments. Seven years later and four office expansions later, Atlas LA has 7 full-time employees and competes with the top LA Voice-over agencies.
Heather heads up the animation department and also works as an agent in the areas of promos, trailers, narrations and video games. She is passionate about developing talent and creating new business equally and enjoys the creative parts of agent-ing just as much as the problem solving and negotiating side. She believes in conducting business openly and honestly.

Each participant will have the chance to read 2 pieces of copy.