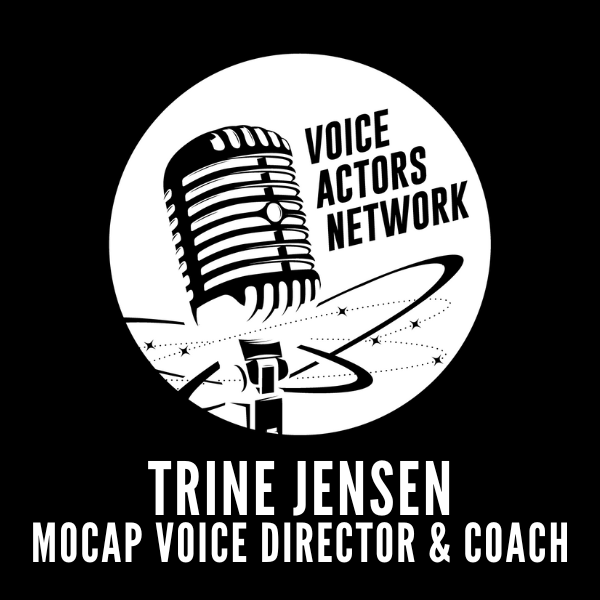 $145.00
$0.00
Mocap Video Game Clinic - Trine Jensen | Thursday, October 26th from 7-10pm | In-Person!
Being in the presence of an industry professional does not guarantee employment, as the clinics are for educational purposes only.

Trine Jensen
Casting/Voice Director & Actor
Video Game Clinic
*This clinic will be held IN PERSON in a studio in Burbank, CA
Trine C Jensen was VP of Vault 501 for 3 years, and she teaches workshops on VO for Games using the principles of Vault 501's Game Immersive Voice Recording (GIVR) method and Creative Dialogue Tools (CDT). She is an experienced voice over and theatre director and performer. Trine Holds a BFA in Theatre from New World School the Arts. In addition to directing and performing Trine built a successful Pilates business before re-devoting herself the creative field. Trine is an in demand voice director, acting, and movement coach, and occasional performer primarily working in the area of video games, and dubbing. Teaching actors and other performers how to increase the authenticity of their performance and get clear about their skillsets for working in new technology.
Sides will be provided as cold reads.